Event Calendar
Head Start Policy Council Meeting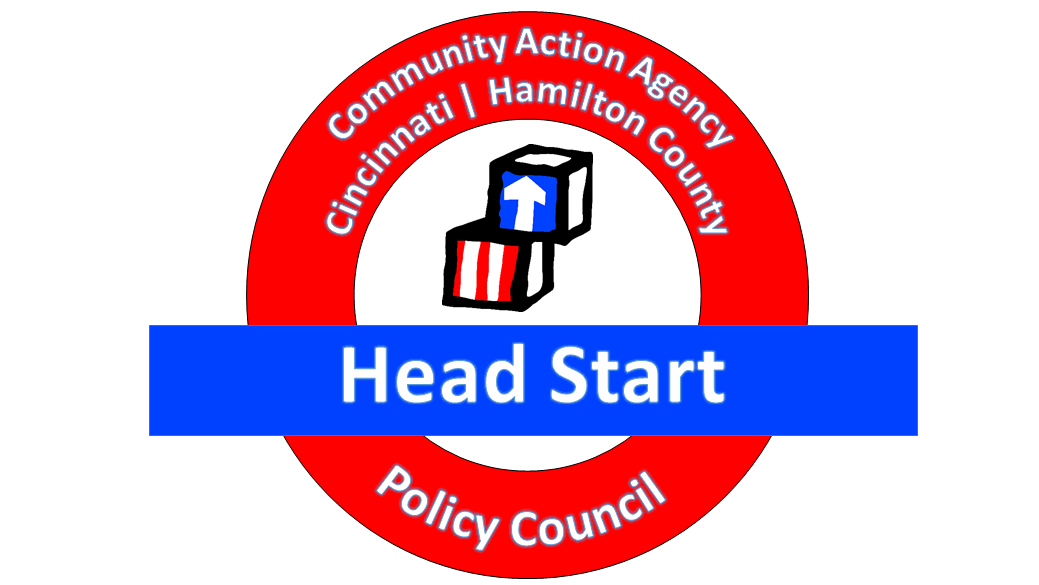 Head Start Parents and Staff are invited to attend the monthly Policy Council Meeting held in the Boardroom located on the third floor of the Community Action Agency building at MidPointe Crossing.
The Policy Council is responsible for the direction of the Head Start program.
Policy Council meetings are held once a month on the third Thursday of each month. At those meetings, members review monthly reports and are given updates on how the program is doing overall. Members are given time during each meeting to ask questions and share information about their sites.