Camp Washington Early Learning Academy
---
Program Overview
Our Head Start program promotes school readiness of children ages birth to five by supporting the development of the whole child. Our programs seeks to enrich the lives of our families while strengthening self-sufficiency. Head Start helps all children succeed, supporting children's growth and development in a positive learning environment. We offer services to meet the special needs of children with disabilities. Services are also available to infants and toddlers at selected sites.
We take a comprehensive approach to meeting the needs of young children. There are four major components to Head Start:
Education: Providing a variety of learning experiences to help children grow intellectually, socially, and emotionally.
Health: Providing health services such as immunizations, dental, medical, and nutritional services, such as healthy meals and snacks; mental health services and early identification of health problems. We also provide safe indoor and outdoor environment for play. 
Parent Involvement: Involving parents in the planning and implementation of activities. Parents serve on policy councils and committees that make administrative decisions; participate in classes and workshops on child development; and volunteer in the program.
Social Services: Provide outreach to families to determine what services they need. 
---
Environments That Support High Quality Inclusion
We celebrate cultural diversity within our programs. We engage families in a multitude of activities, such as: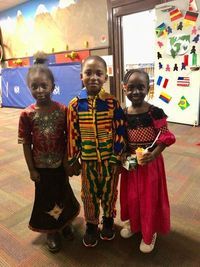 Teach cultural diversity with respect and appreciation
Teach Geography and History
Promote self-identity
Learn greetings in new languages
Learn other cultures' games, stories
Celebrate with food, dance, music, crafts and native dress
Build lifelong friendships
Host multicultural events to bring diverse families together
And more...
---
A message from you Principal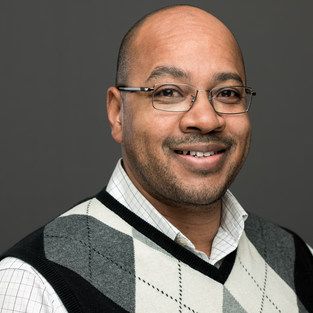 Derrick W. Bobbitt, M.Ed. | Principal Camp Washington Early Learning Academy
Camp Washington Head Start, is an Early Childhood Center, serving students and families, from ages 3-5 years old. We are a multi-cultural center that celebrates its diverse learning community. At Camp, we know Social-Emotional development is the key to academic success for young children and one of the most important factors of health and well-being for later life, and these strategies are integrated within our curriculum. We welcome and strongly encourage our parents to attend our monthly Parent meeting because your voice is important to us. So, join us at Camp today, to inspire a better tomorrow.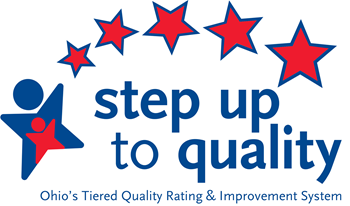 ---
Location Information
Address:
1054 Heywood Street, Cincinnati, OH 45225
[Located next to Sacred Heart Church]
Days & Hours of Operation:
Monday-Friday
7:00 AM - 5:30 PM
Main Office:
(513) 853-8058
Enrollment Hotline:
(513) 569-4510
---
Meet Our Educators
Eileen Breeze

Nautica Langford

Shaquita Little

Fatoumata Sacko

Whitney Childers

Naudia Brunner

Gloria Sanchez