Theodore M. Berry Child & Family Learning Center
---
Program Overview
Our Head Start program promotes school readiness of children ages birth to five by supporting the development of the whole child. Our programs seeks to enrich the lives of our families while strengthening self-sufficiency. Head Start helps all children succeed, supporting children's growth and development in a positive learning environment. We offer services to meet the special needs of children with disabilities. Services are also available to infants and toddlers at selected sites.
We take a comprehensive approach to meeting the needs of young children. There are four major components to Head Start:
Education: Providing a variety of learning experiences to help children grow intellectually, socially, and emotionally.
Health: Providing health services such as immunizations, dental, medical, and nutritional services, such as healthy meals and snacks; mental health services and early identification of health problems. We also provide safe indoor and outdoor environment for play. 
Parent Involvement: Involving parents in the planning and implementation of activities. Parents serve on policy councils and committees that make administrative decisions; participate in classes and workshops on child development; and volunteer in the program.
Social Services: Provide outreach to families to determine what services they need. 
---
A message from Our Principal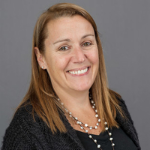 Tracy Homan | Principal for Theodore M. Berry Children & Family Learning Center
The Theodore M. Berry Children and Family Head Start/Early Head Start Center is a learning environment that our parents are excited to enroll their children in and you will be too. We enroll children starting at 6 weeks, up until they are ready to head off to Kindergarten. We provide individualized curriculum, comprehensive health screenings and provide excellent nutritional meals for all children, we do all of this with small teacher to child ratios. One of the biggest draws to families enrolling their children is our commitment to families and the parent involvement programs and activities we offer. Our goals are to ensure our children have stable family relationships, ensure Kindergarten readiness not only cognitively, but physically, socially and emotionally. Our center's hours of operation are conducive to our families that are working and/or going to school. We offer a variety of program options to help fit their needs. Theodore M. Berry truly is a "Children and Family" learning center!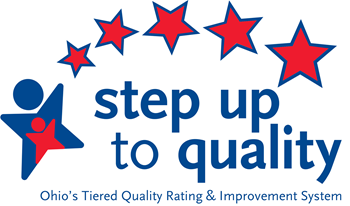 ---
Meet Our Educators
Our staff consists of trained professionals concerned with the individualistic development of each child.  At Head Start each child has the opportunity to discover, create, and grow in a caring, warm, and academic environment.
---
Location Information
Address: