Dad's Head Start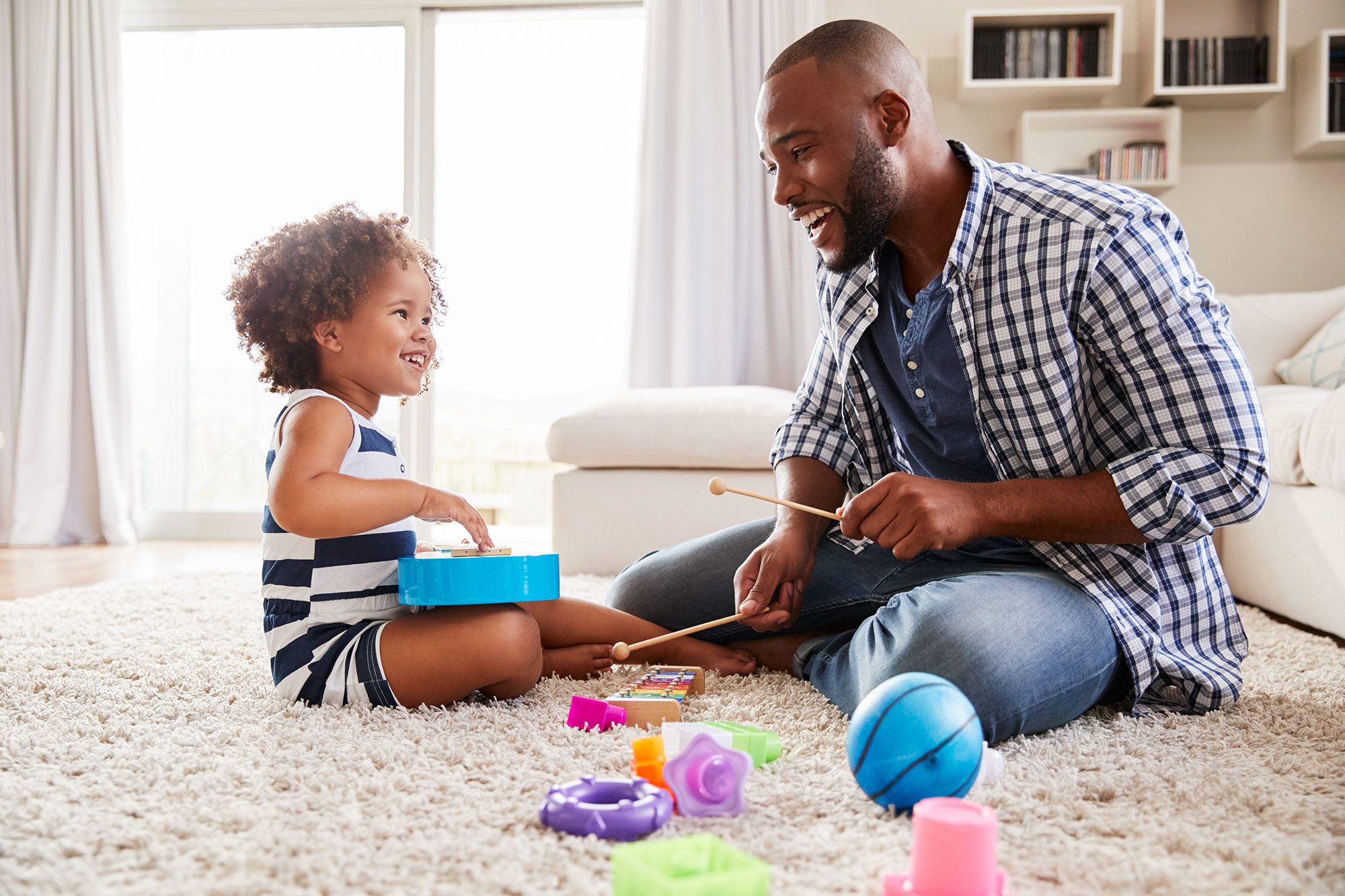 Program Overview
Dad's Head Start is a data driven, outcomes-based, fatherhood, family and community engagement initiative of the Hamilton County Community Action Agency Head Start program. Dad's Head Start's mission is to strengthen families by supporting all of our fathers, both traditional and non-traditional, toward becoming more engaged in the lives of their children.
Program Goals and Objectives
Through support, advocacy education and empowerment, Dad's Head Start will help fathers remove barriers and navigate the obstacles of fatherhood, strengthening their lives, the lives of their children and families and enhancing the overall well being of the community.
Utilizing a nationally certified, data driven curriculum (National Partnership for Community Leaders) the Dad's Head Start program will look to support fathers by building their capacity and addressing barriers in four domains:
Interpersonal:  Having the necessary skills to navigate relationships on every level and at varying stages.
Mental Health & Well Being:  Having the necessary professional support in the field of mental and emotional health, increasing the ability to deal with and thrive in spite of challenges faced.
Educational:  Having the necessary ability to improve one's own knowledge base and educational achievements in an effort to enhance career opportunities while exhibiting the value of education to one's own children.
Economic:  Having the ability to manage and improve one's financial literacy and socio-economic station in an effort to properly provide for one's children, ongoing.  To leave a legacy of wealth for the next generation.
Legal:  Having the ability and appropriate professional resources to navigate the legal system, which could include, though is not limited to, child support, child-custody rights, social services and re-entry.
Scope & Sequence
Dad's Head Start is a rigorous 10-week course, which recommends 16-32 contact hours for participating fathers to ensure full immersion and to foster maximum benefit from the curriculum.
Each class will be a minimum of 2 hours with a required attendance of one day per week, for the duration of the class.
At the completion of each 10-week session, participating fathers will graduate from the program and, through a system of reciprocity, a clear path to becoming mentors and advocates for the program. 
Each class of fathers will matriculate through the course with either acquired or renewed skills aligned with the program mission and fitting the domains of Interpersonal Skills, Mental Health & Well-Being, Educational Development, Economic Responsibility & Growth, Legal Awareness and Father's Rights . However, through intentional ongoing program analysis and a focus on CQI (Continuous Quality Improvement), Dad's Head Start has potential of scale. The program currently has the capacity to walk fathers systematically through the ins and outs of individual aspects of personal fatherhood experiences in either of the domains the program's model designed for expansion of scope of services and fathers reached.
Dad's Head Start will focus on the building of capacity, overall knowledge and provision of appropriate resources. Finally, with sound direction and guidance in theory and best practices of fatherhood, advocacy and support will strengthen each father or participant to take an active role in his family and community.
Involved Males & Fathers gives involved men the support necessary to become stronger advocates. As males develop a better understanding of their role in the child's life, they are able to promote healthy development in their child's self esteem and learning capabilities.
---
Weekly Fatherhood Curriculum Topics
| Weekly Lesson | Meeting Topics | | | | |
| --- | --- | --- | --- | --- | --- |
| Lesson 1 | Intro to Fatherhood | | | | |
| Lesson 2 | Manhood | | | | |
| Lesson 3 | Values | | | | |
| Lesson 4 | Becoming Self- Sufficient | | | | |
| Lesson 5 | Life Skills | | | | |
| Lesson 6 | Dealing with Stress/Mental Illness | | | | |
| Lesson 7 | Coping with Discrimination | | | | |
| Lesson 8 | Fatherhood Today | | | | |
| Lesson 9 | Understanding the Child Support System | | | | |
| Lesson 10 | Understanding Children's Needs | | | | |
| Lesson 11 | A Father's Influence | | | | |
| Lesson 12 | Coping as a Single Father & Building Your Child's Self Esteem | | | | |
| Lesson 13 | Relationship | | | | |
| Lesson 14 | Conflict Resolution/Anger Management | | | | |
| Lesson 15 | Male/Female Relationship | | | | |
| Lesson 16 | Health & Sexuality | | | | |
---
Supporting our children. Empowering Dad's
Interested in applying for our Dad's Head Start program? Complete our interest form below and our Fatherhood/Male Involvement Coordinator will follow up with you to determine if our program is right for you!