Pregnant Moms Program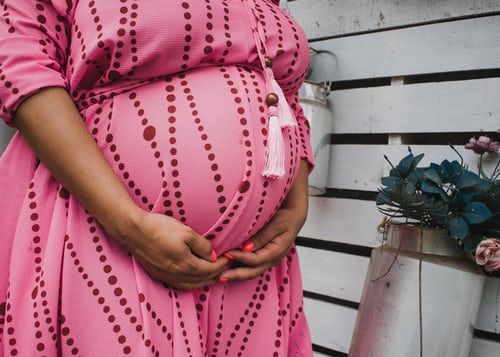 Head Start's Pregnant Mom program strives to improve the well-being of expectant mothers and their babies, in order to give children a strong start in life. Registered Nurses work with pregnant mothers of all ages to promote optimal birth weight and decreased infant mortality, and to reduce or stop high risk behaviors including smoking and substance use. 
Expectant mothers are educated about preventive care including regular prenatal checkups and specialist support for health risks. We also offer counseling for postpartum depression. We also provide parenting education and help families establish a medical home after birth for the child's check-ups, sick visits and specialty care. 
Our Pregnant Moms program supports expecting mothers with:
Prenatal and postpartum information, education, and services
Nutrition counseling
Personal home visits
Childbirth education
Growth, development and health education.
Breastfeeding education
Parenting Classes on newborn care
Fatherhood education and more
Call 513-569-1840 for more information.