Open Interviews Every Wednesday - CAA & Head Start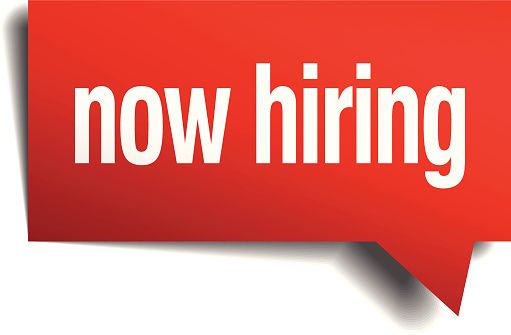 We're Hiring, Open interviews every Wednesday!!!
Join your Community Action Agency and Head Start Team and make a difference!
Work in a fast-paced, growing organization, while receiving a comprehensive benefits package!
Click Here to Apply TODAY
#CincyCAA #NowHiring #CincinnatiJOBS
Open Interviews
Full-time Positions with Great Benefits!
Every Wednesday, 9:00 AM to 6:00 PM
Community Action Agency - Cincinnati | Hamilton County
1740 Langdon Farm Road, Cincinnati, OH 45237
Candidates must: 
Apply online prior to interview and bring an updated resume
Check in at receptionist on 2nd floor
Click Here to Apply TODAY