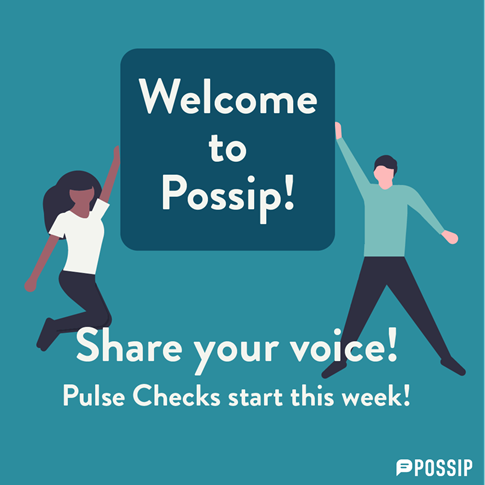 Hello Head Start Parents!  We have Exciting News!
Possip and the Community Action Agency Head Start Program have teamed up because your voice matters!
What is Possip?  Possip is a Parent Engagement Platform that allows schools and programs hear and share positive feedback from parents, teachers and students.
We need to hear what's working for you and what you need. This year we will send routine text messages and emails with a few simple questions asking for feedback on your experience with school. You will receive these messages from Possip, who we we have partnered with to learn your needs.
To learn more, download the Possip overview flyer available in English and Spanish