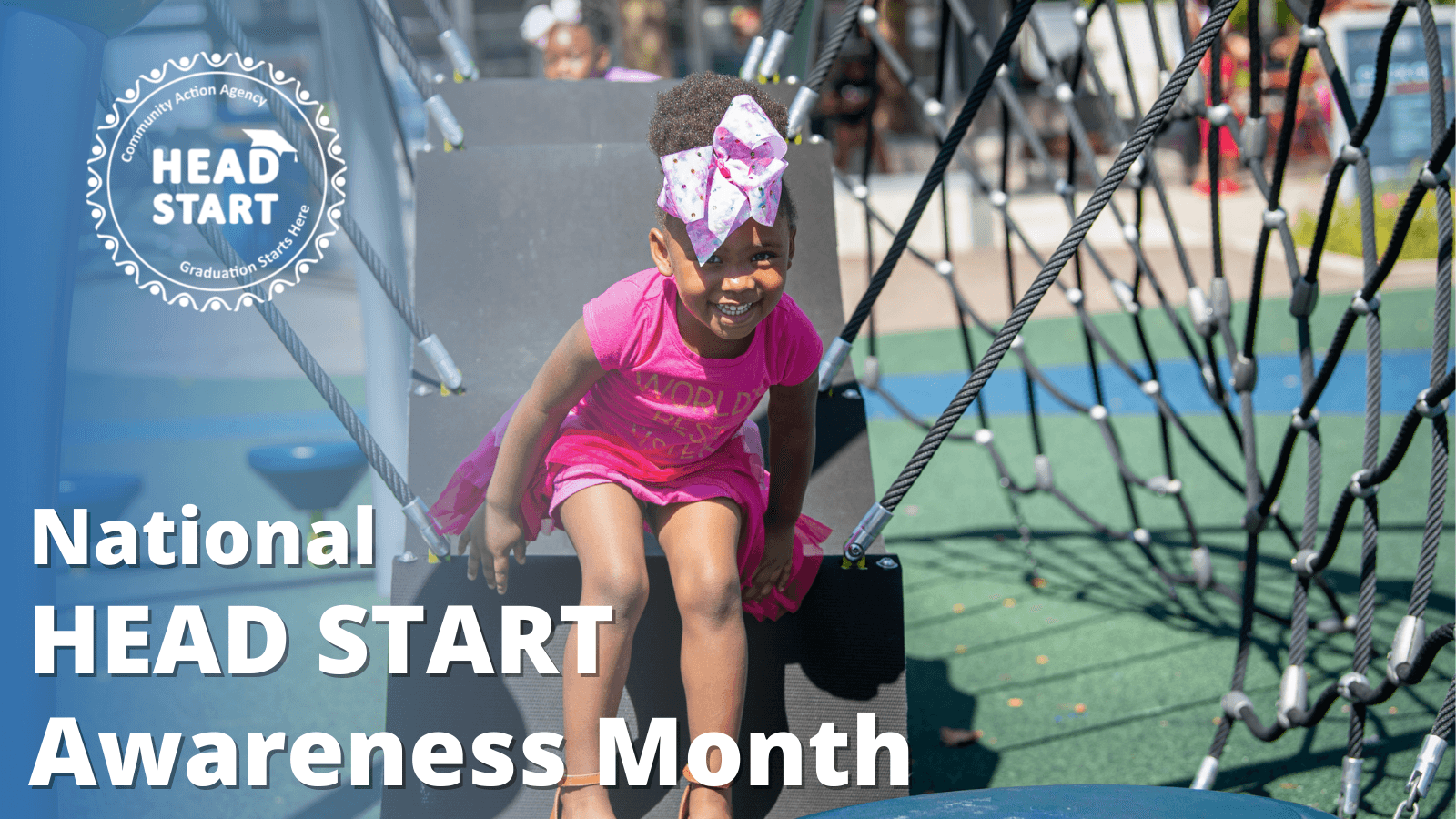 October is National Head Start Awareness Month. Since it was first established by the Office of Economic Opportunity in the summer of 1965, the Head Start program has served nearly 40 million American children at no cost to their families. Every year at Community Action, Head Start and Early Head Start deliver high-quality early childhood education and programming to more than 2,128 children in Hamilton County designed to boost their physical, social, emotional, and cognitive development, while also preparing them for success in both school and life. In addition, these programs support parents and families by providing engagement and educational opportunities, helping them to navigate health-related services, and connecting them to other agency programs and community-based resources.
To learn more about Cincinnati- Hamilton County Community Action Head Start and Early Head Start, including eligibility guidelines, program options, how to enroll your child(ren), and the latest program updates, please call (513) 569-4510 to speak to an Enrollment Specialist or visit us online at cincinnatiheadstart.org.
There are also ways that anyone – whether a current Head Start parent or guardian, Head Start alumni, staff member, educator, or citizen concerned about the health and wellness of America's children – can help make a difference for Head Start programs in their communities and across the nation. The National Head Start Association (NHSA) relies on our voices to advocate for Head Start and Early Head Start before Congress. To learn more and discover all the ways that you can help, please visit the National Head Start Association website at https://www.nhsa.org/.